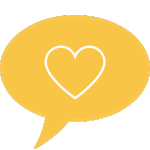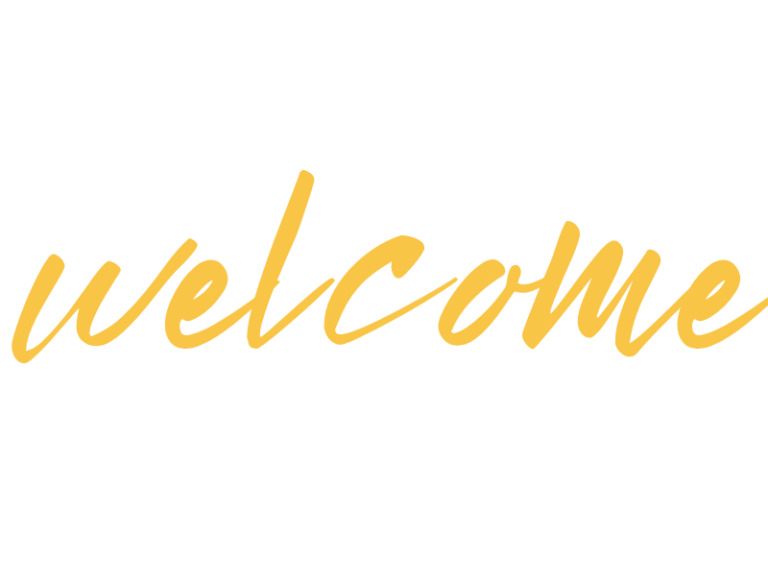 Elevate Your Brand with Captivating Designs
Let your brand leave a lasting impression with our bespoke design solutions. Our creative team combines innovation with market insights to deliver visuals that resonate with your audience.
Book Your Complimentary Design Consultation
Book

Your

Complimentary

Design

Consultation

Unlock the full potential of your brand's visual identity. Our adept design team is committed to ensuring your visuals leave a lasting impression.
Claim Your Free Consultation Today!